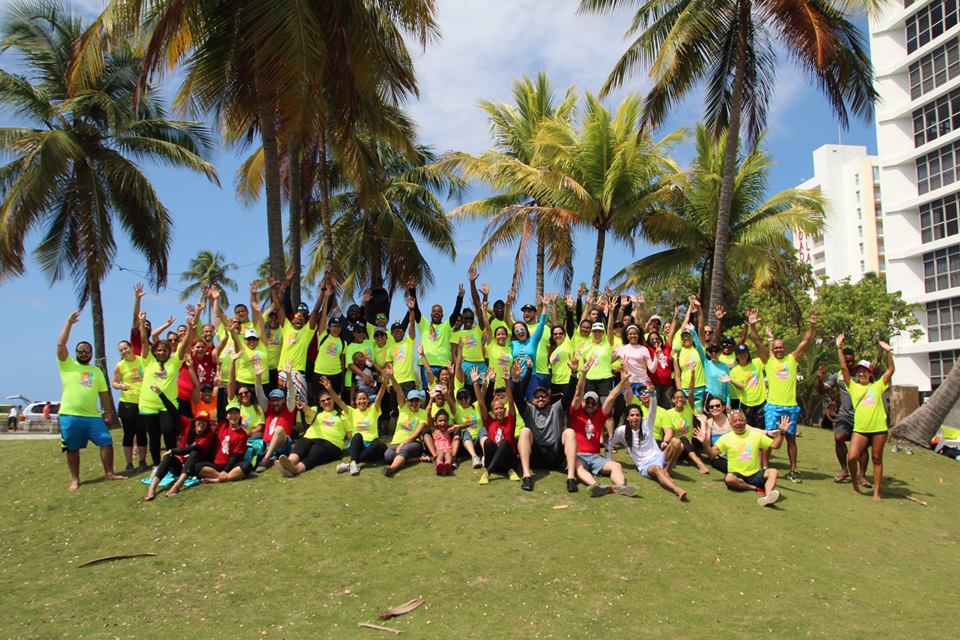 Paddle for Autism
April 6 2019
---
Paddle for Autism RETURNS April 6, 2019!
About the Event
Paddle for Autism, the famous event that has rocked the autism community in San Juan for years returns April 6! Join us as we take over Parque Jaime Benitez in Laguna del Condado for a sensory-friendly day of fun on the water. Studies have shown, and we have observed first hand, that interaction with water can have calming, therapeutic effects on individuals on the autism spectrum. The trained professionals at Paddle for Autism assist individuals in getting in the water and exploring the environment through paddle boarding and kayaking! Join us for this incredible day on the beach – splash around in the water, lay out in the sand, enjoy our food and refreshments and test your luck and skill on our games throughout the day.
What to Expect
Our goal is to create a space for people with autism and their families to socialize and enjoy water activities, games, food, and a day at the beach with the supervision of lifeguards and trained personnel that will assist and create a worry-free environment for families. Our trained professionals assist individuals with paddle board and kayak activities – even if they've never experience it before!
April 6, 2019
PARQUE JAIME BENITEZ, LAGUNA DEL CONDADO
1110 Calle Vieques, San Juan, 00907
787-200-8684
---
Information: Contact Roberto Vazquez at RVazquez@gershacademy.org or Diana Mesa at dmeza@gershacademy.org 
Paddleboarding
Get ready to hit the water in style! Our trained staff assist individuals on the autism spectrum as they paddleboard in the ocean.
kayaking
A relaxing and serene activity for individuals on the spectrum to unwind and enjoy the day with the breeze on their face.
Games
Test your luck and your skill with sensory and family friendly games for all to enjoy!
Food and Beverages
Good for the stomach and the soul! Enjoy fresh cooked food and beverages throughout the event.