MAY 3, 2018
AT SIX FLAGS GREAT ADVENTURE
1 SIX FLAGS BLVD, JACKSON, NJ 08527
10:30am – 6:00pm
Save the Date!
Group Orders
For Schools and Organizations
SAVE THE DATE: MAY 3, 2018
FIRST OF IT'S KIND!
Join us May 3, 2018, for Autism Day at Six Flags Great Adventure in Jackson, New Jersey.
Custom Education Foundation, Gersh Academy, and their partners are transforming the park into a sensory-friendly environment where individuals on the autism spectrum, their educators, friends, and families can enjoy the day together free of worry.
Most individuals on the autism spectrum struggle with processing sensory information, becoming overloaded by touch, taste, sight and sound. It can make it extremely difficult for families with children on the spectrum to visit places like amusement parks. It is our mission at Custom Ed to remove those obstacles and enable all children to enjoy a day at the park! No amusement park of the magnitude of Six Flags has ever been transformed into a sensory-friendly environment, we are honored to be the first ones to make this happen for our children!
For more information and to find out how to get your school involved please email: events@customedfoundation.org or use the following form.
Creating a World
About Our Event
---
Transforming the Park
Welcome to a world built just for you. A world where individuals on the autism spectrum are empowered to thrive. Where parents' hopes and dreams are fulfilled and our individualities are celebrated. Join us as we explore this world together.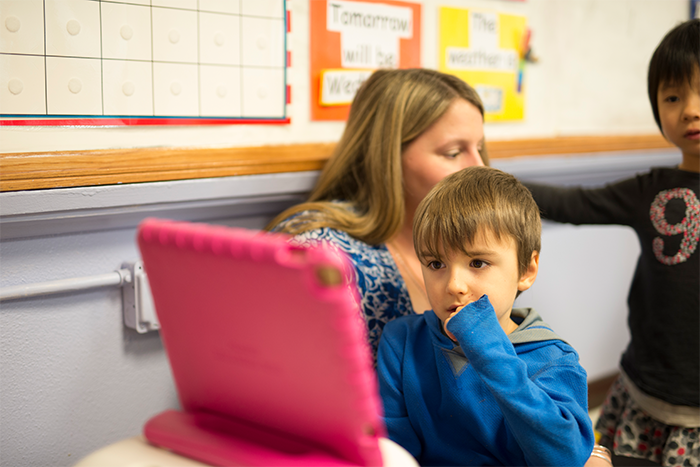 Decompression Areas
Designated decompression areas, stocked with sensory friendly items like iPads, will be set up throughout the park.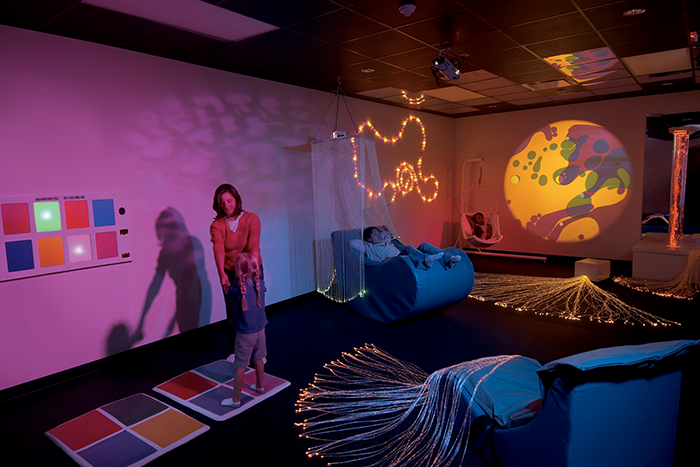 Adjusted Lights/Music
Custom Ed worked in collaboration with the park to turn down the lights and the music making it friendlier for our event attendees.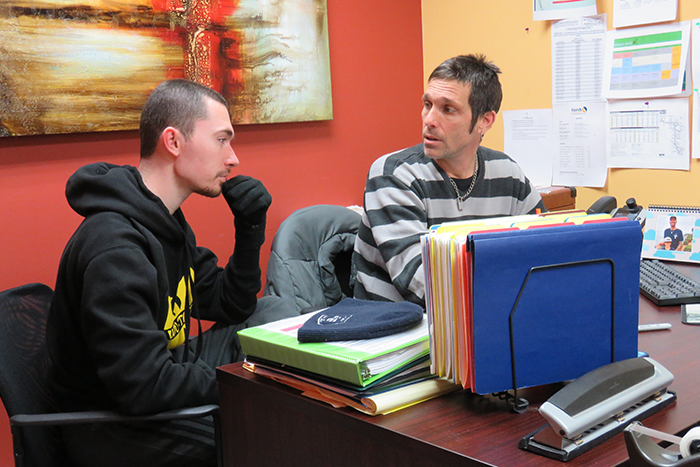 Autism Resources
Meet your national & local autism community! Learn what support, resources and services are available to you and your family.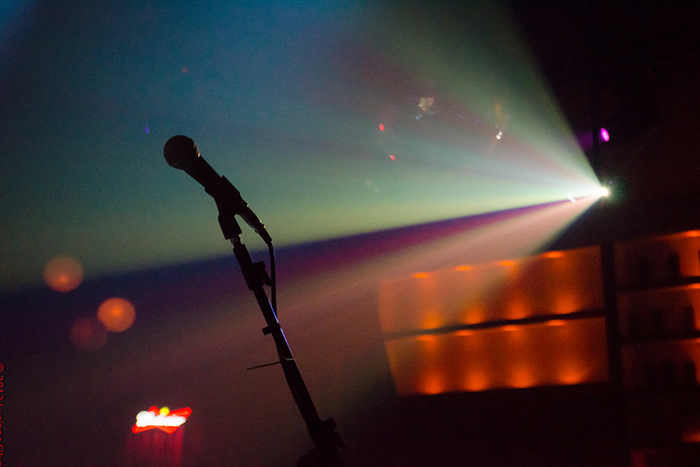 Special Presentations
Special presentations throughout the day from high-profile professionals in the field of autism.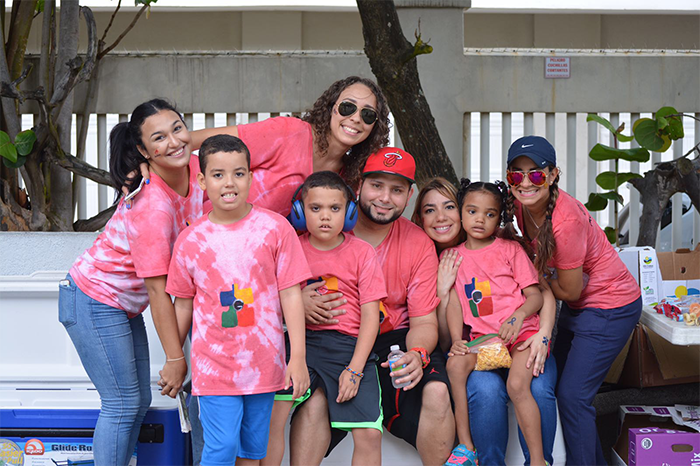 Trained Staff Throughout the Park
In addition to Six Flags employees, highly-trained Gersh Academy staff will be available at various locations throughout the park to assist families with their needs.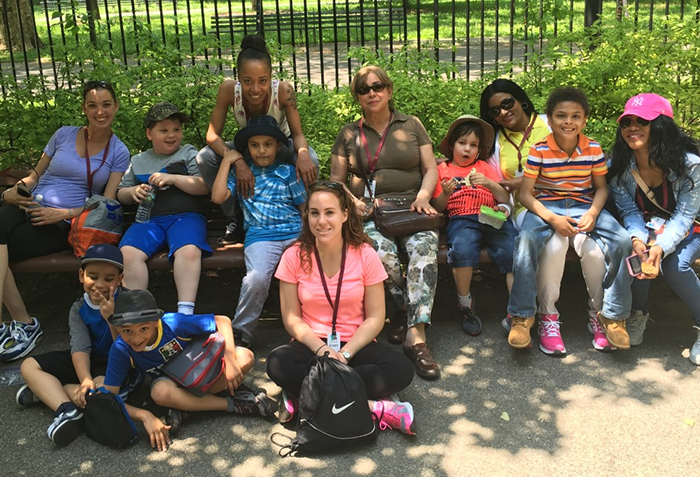 Exclusive Event
Enjoy some of the best world-class rides Six Flags Great Adventure has to offer, available exclusively for you. For a full list of rides and attractions that will be open for the event, please visit www.sixflags.com/greatadventure
More Information
Click below for FAQs, information regarding ride availability, accessibility, rentals, and more.
---
Title Sponsor:
Gersh Academy for Students on the Autism Spectrum

Gersh Academy is a proud sponsor of Autism Day at Six Flags Great Adventure. Gersh Academy, with locations in New York, Puerto Rico, Washington and Indiana, is a K-12 school for children on the autism spectrum. Gersh Academy has been providing educational, vocational, and social skills programs for children for over 25 years.
---
Supporting Sponsors:
Babyganics

Babyganics' mission is to help parents raise the next generation of healthy, happy babies. Babyganics products are made with parents (and babies) in mind, so they work the way you need them to! Babyganics has an entire ecosystem of gentle & effective household and personal care products that are made with plant-derived and certified organic ingredients. With over 90 different products, in 9 different categories, this includes everything from diapers & wipes to dish soap & sunscreen, all designed to help parents make better choices.
Proud Moments ABA
Proud Moments ABA is a behavioral health care agency providing ABA services children on the autism spectrum from birth to age 21. We offer services at home, in school, or onsite in our state-of-the-art facility.
---
Interested in Getting Involved?
There are a few ways that you can be a part of this special one-of-a-kind event!
1. Become a Sponsor

It is through the support and collaboration of our many partners that Autism Day at Great Adventure is possible.

By becoming a sponsor you will not only help make this day possible but also educate our community on the amazing resources available to them. In addition, this day offers a unique opportunity to share who you are, what you offer to this very targeted group. Join us in making this day a memorable experience.

2. Help us Sell Tickets

Want to sell your own tickets to the event? We are offering organizations the opportunity to purchase tickets in bulk and sell them to their community in order to raise money for their organization or donations to their local groups and charities.

3. Get your School Involved

Many schools are getting involved in this event as part of a field trip opportunity! Schools and organizations will be set up with printing companies to be able to make their own shirts and show off their school spirit at the event!

Contact your school and let them know that you would like this event to be added to this year's field trip.

4. Buy tickets for yourself and your family

You don't have to be a sponsor to be a friend. Buy tickets to the event directly from us and experience the sensory friendly event of the year with your loved ones. Enjoy Six Flags Great Adventure while learning about autism spectrum disorder- meet the faces of the autism community, learn what you can do to help and help us break down the walls between individuals on the spectrum and the rest of the community.

5. Get in Touch

There are countless ways for you to get involved in this event. Even something as simple as spreading the word to your friends and families helps us and our community tremendously.

Feel free to reach out to us at info@customedfoundation.org to ask any questions or provide any suggestions. Use the contact form above to sign up for our mailing list and keep up to date with all changes and notices regarding the Autism Day at Six Flags event.
Click Here for information regarding ride availability, accessibility, rentals, and more.